NOTICE: We are not a Medicaid or Medicare provider. We apologize for any inconvenience.
Mental Health Therapy and Primary Care in Walton & Okaloosa Counties
Beach Blue Counseling provides counseling services to individuals, veterans, and children of all ages. With a decade of counseling experience, we are committed to providing professional mental health therapy in a safe, confidential, and nurturing environment. Since starting our practice, we have grown and added therapists to our team. Our team of clinicians has specialized training to treat a wide range of mental health issues for children, adolescents, adults, and families. We are committed to providing the best care, using evidence-based therapies that coincide with your values, and goals.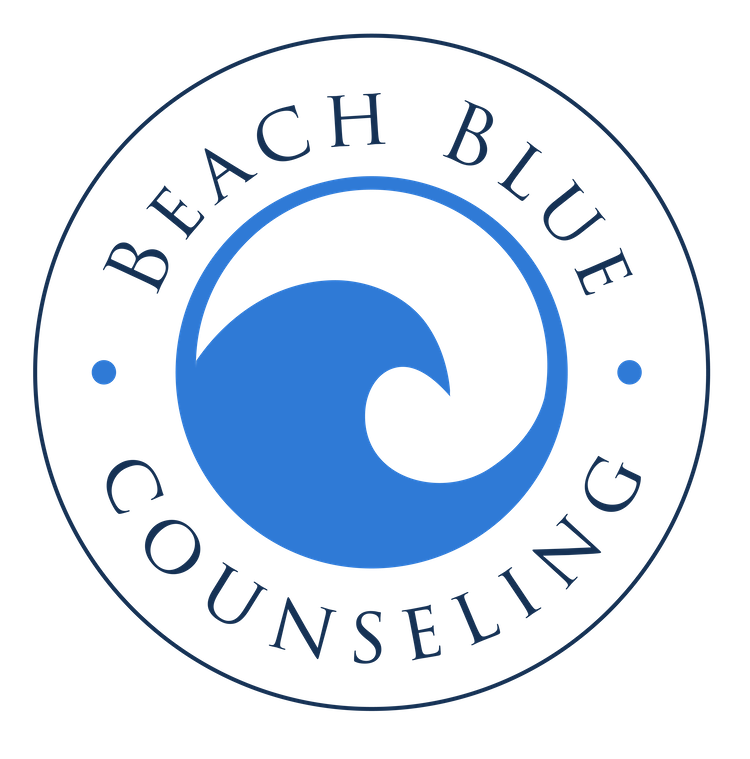 Adults, Children-Adolescent-Teenage, and Family Counseling, and Primary Care
Cognitive Behavioral Therapy
Cognitive behavioral therapy is a psycho-social intervention that aims to improve mental health. CBT focuses on challenging and changing unhelpful cognitive distortions and behaviors, improving emotional regulation, and the development of personal coping strategies that target solving current problems.
Dialectical Behavioral Therapy
Dialectical behavior therapy is an evidence-based psychotherapy that began with efforts to treat borderline personality disorder. There is evidence that DBT can be useful in treating mood disorders, suicidal ideation, and for change in behavioral patterns such as self-harm, and substance abuse.
Narrative Therapy
Narrative therapy is a form of psychotherapy that seeks to help people identify their values and the skills and knowledge they have to live these values, so they can effectively confront whatever problems they may be experiencing.
Behavioral Therapy
Behavior therapy or behavioral psychotherapy is a broad term referring to clinical psychotherapy that uses techniques derived from behaviorism. Behavior therapy tend to look at specific, learned behaviors and how the environment influences those behaviors.
Play Therapy
Play therapy is a method of meeting and responding to the mental health needs of children and is extensively acknowledged by experts as an effective and suitable intervention in dealing with children's brain development.
Grief Counseling
A form of psychotherapy that aims to help people cope with the physical, emotional, social, spiritual, and cognitive responses to loss. These experiences are commonly thought to be brought on by a loved person's death, but may more broadly be understood as shaped by any significant life-altering loss (e.g., divorce, home foreclosure, or job loss).
Patrick McCorry
MSW, LCSW-QS
A Navy veteran and graduate of the University of West Florida, Patrick has been helping Panhandle residents and their families for 10 years.
Call
Patrick McCorry, MSW, LCSW-QS
(850) 359-6444
Kyle Wagner, MSW
(850) 889-0773
Kyra Morrison, MSW
(850) 290-2246‬
Office
156 N. County Hwy 393, #7
Santa Rosa Beach, FL 32459