At Beach Blue Counseling, our highly-qualified and compassionate counselors along with our functional medicine nurse practitioner, cultivate a welcoming, understanding, and confidential environment for adults and families alike. Counseling and Primary Cares Services aim to work with you through personal areas of concern and support you in creating a healthy and fulfilling life. Our goal is to not only help our clients work through the issues they are currently facing, but to create a foundation and framework through which individuals may better understand and navigate the ups and downs of everyday life.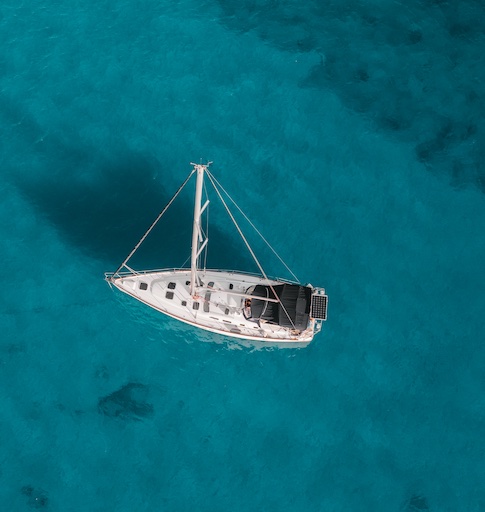 Adult Therapy
To improve your professional and personal life you must first understand your feelings and how those feelings impact your interactions with others. Our counseling services can help you discover the root source of these feelings and help you develop important coping strategies in order to improve habits, instill greater confidence, and improve your overall sense of purpose.
Child-Adolescent-Teen Therapy
Children, adolescents, and teens may experience problems with social dynamics, issues of identity, and academic distress. Whether it's a lack of discipline in school or at home, relationship issues with family or peers, or uncompromising behavior in their daily routine – our team of highly-experienced counselors are here to help.
Family Therapy
Strained relationships between individuals can create larger, more systemic issues within a household. Family counseling practices examine each individual's place and influence on the family system and works to reestablish balance. Family counseling is a way for groups to better understand each other, address conflicts, and reassess the group's dynamics in a way that strengthens the individual parts of the whole.
How Do I Know if Counseling is Right for Me?
You may be wondering whether or not your issues are serious enough to warrant counseling services. The short answer is yes! At Beach Blue Counseling, we believe that consistent communications with a mental health professional is an important part of overall wellness for all people. Counseling services may be particularly beneficial if you are experiencing the following:
Feelings of anxiety, sadness, or anger
Trouble sleeping
Declining performance at work or school
Relationship problems
Recent trauma or loss
Suicidal thoughts
What is counseling?
Counseling presents an opportunity to understand and improve upon issues that may be causing problematic feelings or behaviors. It's a chance to talk through your problems with a non-judgmental, objective listener who can help you with creative solutions for dealing with and overcoming the negative events, feelings, and behaviors you may be living with.
Are counseling sessions confidential?
Yes! Beach Blue Counseling takes confidentiality very seriously, and no information will be shared to anyone without your explicit consent. It is this confidentiality that will allow you to feel comfortable in opening up to us about why you are feeling the way you are.
What types of issues do you normally work with?
We see individuals and families that struggle with a variety of issues. Some of these concerns include, but are not limited to: stress, anxiety, depression, grief, self-esteem, relationships, anger, substance abuse, addiction, family issues, and trauma.
How much do your services cost?
$110 per 53-minute session. For insurance clients, there is a $35 administration fee. This fee is due for each session. For uninsured or self-pay clients, the rate is $85 per 53-minute session. There is a $55 charge for "no call-no show" or cancellations made less than 24 hours in advance of the session.
Do you accept insurance?
Yes. Some insurances are accepted. We are not Medicaid or Medicare providers. Please contact us for more details.
Call
Patrick McCorry, MSW, LCSW-QS
(850) 359-6444
Kyle Wagner, MSW
(850) 889-0773
Kyra Morrison, MSW
(850) 290-2246‬
Office
156 N. County Hwy 393, #7
Santa Rosa Beach, FL 32459