Our Mission
Beach Blue Counseling's mission is to provide the best counseling and primary care available while using proven therapy models and functional medicine to ensure a better quality of life for you.
Using our lifetimes of experience, along with advanced educational development in mental health and primary care, we will provide a pathway for understanding and addressing the issues that you are experiencing and wanting to resolve in your life.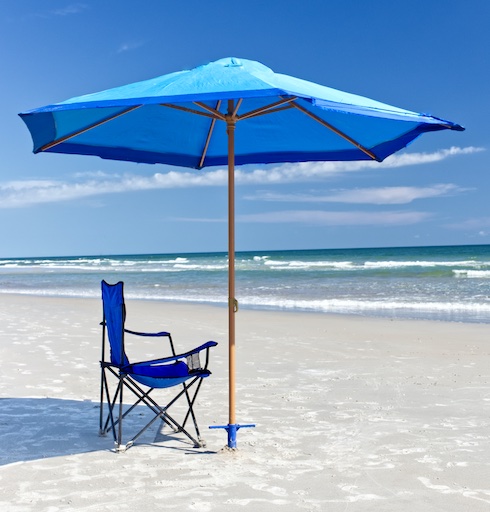 Patrick McCorry, MSW, LCSW
Owner
Patrick earned his Bachelors and Masters of Science in Social Work at the University of West Florida (UWF). He is a Licensed Clinical Social Worker (LCSW) that provides counseling for adults, children-adolescents-teenagers, families,1st Responders, and active duty – veterans. Patrick is an Adjunct Instructor with the University of West Florida providing instruction and guidance to social work students. He is also involved with many organizations within the local community including Hope Medical Clinic, Caring & Sharing of South Walton, the 2nd Alarm Project, and South Walton Fire District.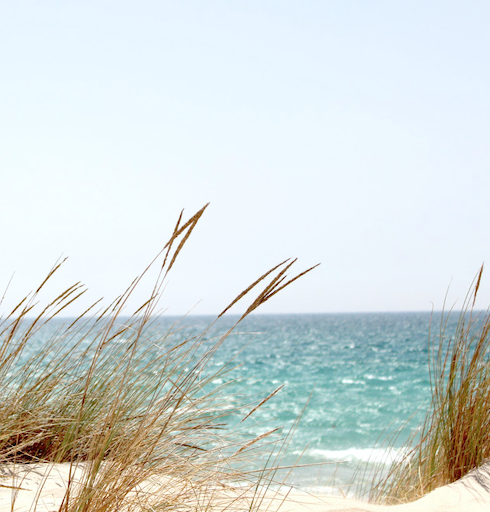 Kyle Wagner, MSW
Kyle earned his Master's in Social Work at the University of West Florida. He provides counseling for veterans, adults, geriatrics, and teens. Kyle served 21 years in the United States Air Force (USAF). His combat and law enforcement experience allows him to help and provide care for individuals with various issues including post-traumatic stress disorder (PTSD). He is involved with Crosspoint Church, Hope Medical Clinic, and other agencies within the local community.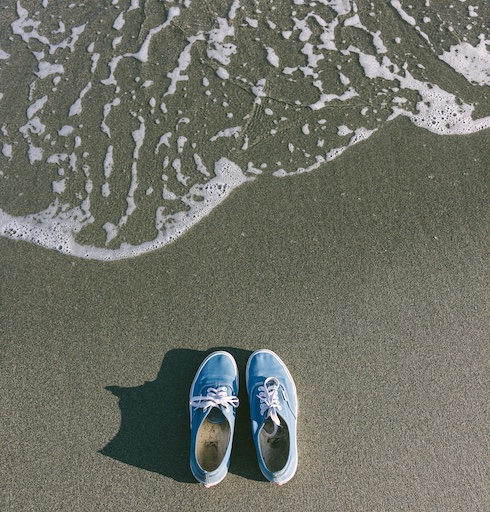 Kyra Morrison, MSW
Kyra earned her Bachelor of Arts in Psychology between Flagler College and the University of West Florida (UWF). Following this degree, she attended and completed her Masters in Social Work (MSW) at UWF. Kyra is passionate about nurturing and supporting children, adolescent, and teenagers. She specializes in play therapy and counseling with the mutual goal of elevating both mental health and emotional well-being. Kyra also has experience working with children who display a range of intellectual disabilities and developmental delays.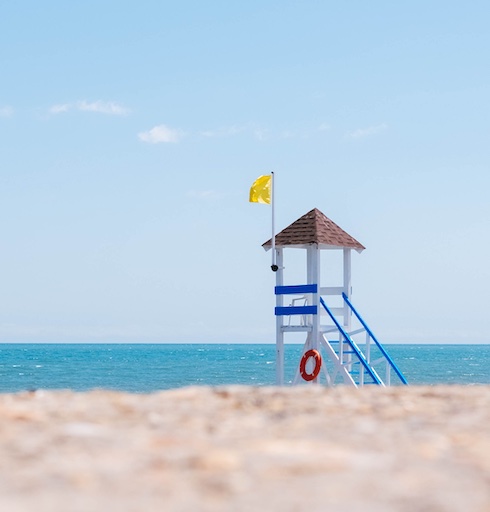 Anna Dawson, BSSW
Anna earned her Bachelors of Science in Social Work at the University of West Florida (UWF). She provides case management and support for individuals and families facing financial or circumstantial hardships. Anna also helps others find the resources and assistance options they may need and assist with applications as well as navigating how best to access those resources. She provides both in person assistance as well as remote support (over phone or email).
Call
Patrick McCorry, MSW, LCSW
(850) 359-6444
Kyle Wagner, MSW
(850) 889-0773
Kyra Morrison, MSW
(850) 290-2246‬
Office
327 S. County Hwy 393, Unit 201
Santa Rosa Beach, FL 32459